Testimonials
Hear from our clients why they love working with 4G!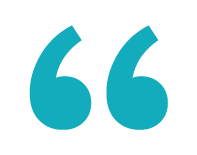 "We love 4G! They never complain about fixing any issue around our property when asked, someone always responds back to my inquiries within the hour, and their online portal is great + easy to use! Their team is overall just a kind and understanding group! I will always recommend 4G."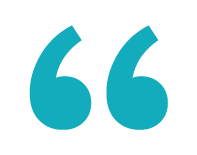 "Thank you so much for your hospitality in making our move into this place in January of 2022 so smooth. Also, it means so much to me how kind and understanding everyone was during my divorce. Your help was much appreciated! I will be recommending your rental company to anyone I know looking for a place. Your business surpasses every other rental company I have ever dealt with!"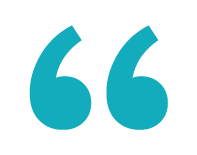 "I cannot say enough good about this 4G crew. Every one of them is kind and so trustworthy! Todd and Tracy really formed a good and professional family business. They are so quick and attentive to any needs that arise. Thank you to everyone on this awesome 4G team!"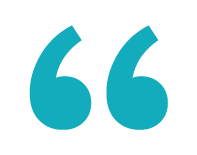 Hardworking and Responsible

"Finally, hard working and responsible property managers! Gallatin Valley rental clients need people like Todd and his team."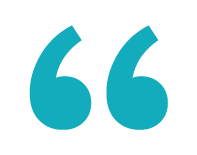 Great Company to Do Business With

"Todd and the crew at 4G PM are great people that are invested in giving great service. I appreciate the way Todd deals with his tenants and owners. Dealing with 4G Property Management as a contractor I appreciate their candor and communication. This is a great company to do business with."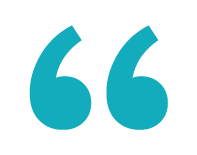 "I've known Todd Goulet and Tracey Goulet for over 15 years. When I heard the new owner of our building was retaining 4G Property Management, for our building's management, it was a great relief. I can always rest assured that our property needs are cared for in a timely manner. They can tackle anything and I would highly recommend 4G Property Management!"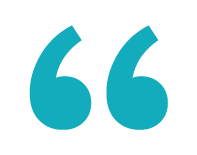 "Starting out I would like to say this is one of the best management company's I have rented through. Kayla is amazing to work with and easy to talk to. Most other management company's in the valley are pretty shady and don't general care about you as a person. That's were 4g stands out. You get talked to like a person and dealt with like a individual. Tracy and Todd (the owners) are great people and worked with us to start our new lives. I literally have a whole new lease on life. You guys are the best!"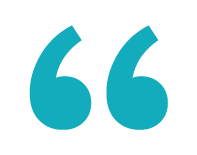 Thoughtful, Efficient, Hardworking

"4G Property Management handles several properties for us, including our personal residence. They are thoughtful, efficient, hardworking, and all around great people. They identify good tenants and support them throughout the rental process. They are very responsive to every need, including providing crucial daily support for our daughter's three day wedding ceremonies. I highly recommend this business."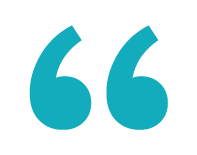 Highest Degree of Confidence and Trust

"It has been a pleasure for both me and my wife, Sally, to know Todd Goulet for the past eleven years. He has been involved with maintaining our home and property in Bozeman, Montana since 2002. His attention to detail and promptness have consistently been of the highest levels. Both Todd and his wife Tracey, are quality gems that we have become very fond of throughout the years. From taking care of our house and property to driving our dog and car across country, we have complete trust in them.
We have been privileged to be part of their transition into starting up their own company a year and a half ago. Todd's abilities have been shown thru his time and efforts in structuring an extremely professional organization with 4G Property Management. Our experience with 4G Property Management has been as we expected: professional, quality work, timely and efficient.
With the highest degree of confidence and trust, we would recommend Todd, Tracey and 4G Property Management to anyone needing their services."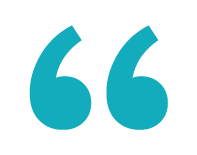 "Todd and Tracey have managed our Bozeman property for three years. The service they provide is exceptional in every way. They have taken care of a multitude of property issues for us, both large and small, and always make sure that the problems are resolved with great results, in a timely manner. They work hard to provide the best possible service. Their work ethic, integrity and good nature make them a pleasure to work with. We couldn't be happier with 4G Property Management and feel lucky we found them!"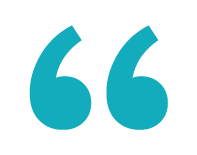 Very trust worthy. Easy to work with. Why stress over your property when you can let them!