About Us
4G Property has built a reputation for high standards, great customer service and long-lasting client relationships. This comes from a long-standing presence in the valley and an effort to work with local, reliable, specialized contractors. We'll take care of your property like it is our own.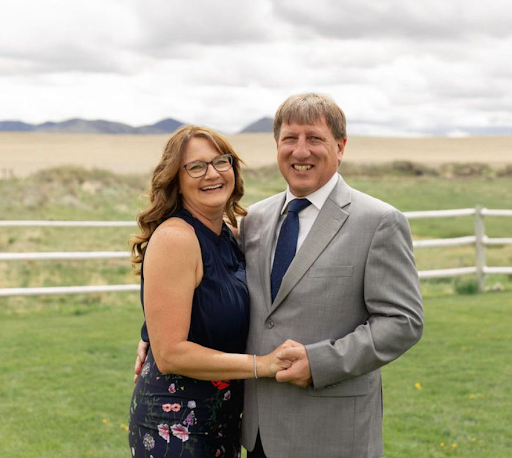 Todd & Tracey Goulet
Todd and Tracey are native Montanans who have worked in the valley for over 30 years. They enjoy taking advantage of the many things the state has to offer with their family and friends.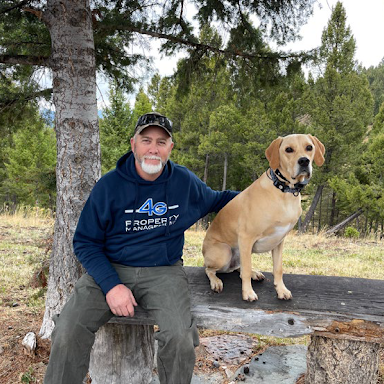 Brian Kelly
Brian has been in the construction world for over 32 years. He enjoys gardening, brewing beer and wood-working hobbies. The most important thing is watching his grandson grow up.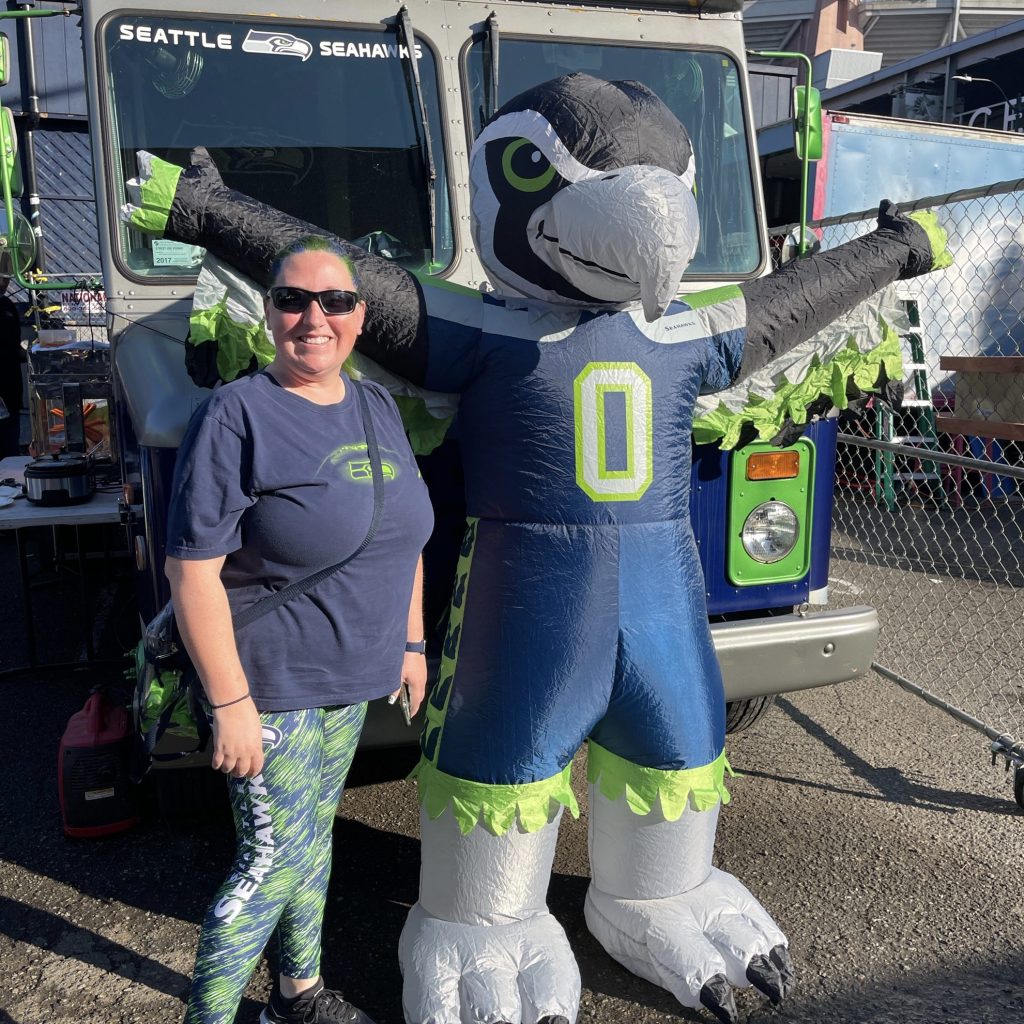 Kayla Hubbard
Kayla was born and raised in the Gallatin Valley. Her husband and their 2 daughters enjoy all the outdoors that Bozeman/Belgrade provide. When not managing 4G Property Managements HOA's, you can find her cheering on her oldest daughter in competitive dance competitions or cheering on her youngest on the soccer field.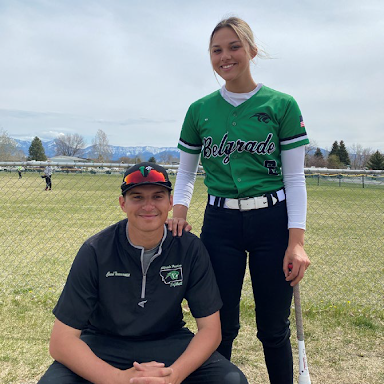 Eric Tomasetti
Eric has been in the Gallatin Valley since 2015 and has rooted himself in the community through many different avenues. When not at work, Eric coaches Girls Softball for Belgrade High School and has been a part of 3 State Championship teams. He enjoys being outside whether it's coaching, on the golf course, or on the river.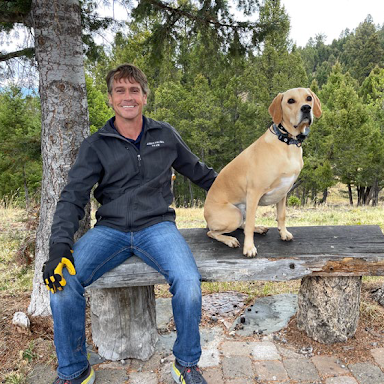 Brian Cade
Brian has lived in Montana for 28 years. He enjoys running in the outdoors, Bobcat football and spending time with his wife and 3 grown children.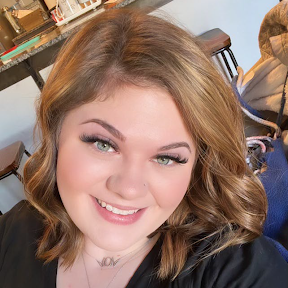 Tiarra Kelly
Tiarra has been living in the Gallatin County area for 4 years. As a mom, she enjoys playing outside with her 3 year old little boy and watching him learn and grow. When Tiarra is not with family and friends, she enjoys reading books or drawing.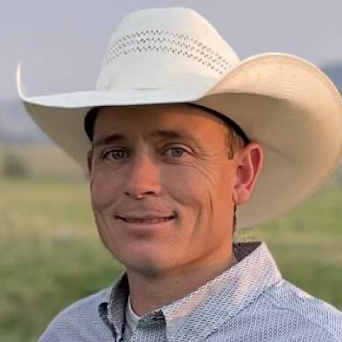 Andy Bolich
Andy has lived in the Gallatin Valley with his family for over 20 years. He graduated from Montana State University in 2003. He coached collegiate rodeo for 18 years at MSU before getting his property management license in 2022. Andy and his wife Tracey enjoy rodeoing with their boys and spending time doing all kinds of activities as a family.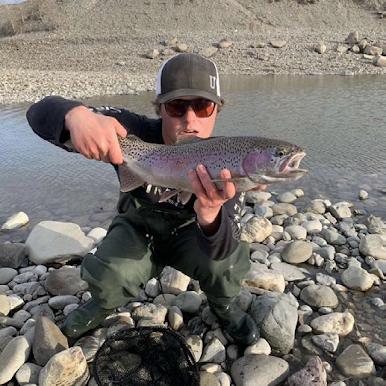 Matt Mendenhall
Matt has been a local Montanan for all 23 years of his life. He enjoys being in the outdoors and making countless memories with his friends and family.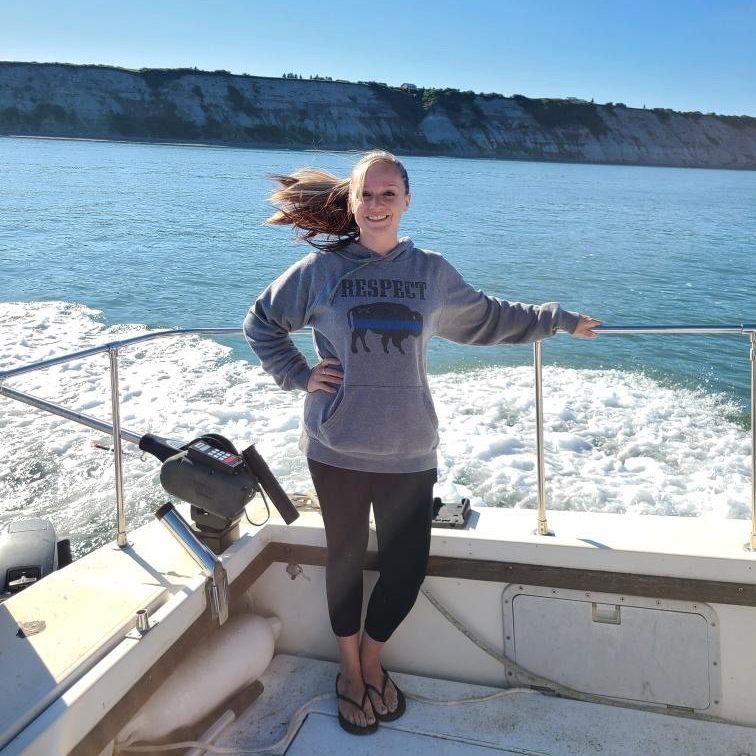 Jess Ulmen
Jess was born and raised in Manhattan, MT. Jess attended Montana State University and Casper College for Business Management. She has worn many hats, from Operations Coordinator, Marketing Director, and currently Property Manager. She was blessed with a beautiful daughter. She is Jess' world. Her hobbies include being a club volleyball coach, painting on bottles and canvases, and being outdoors.
For non-maintenance related issues please call
Or email our office directly